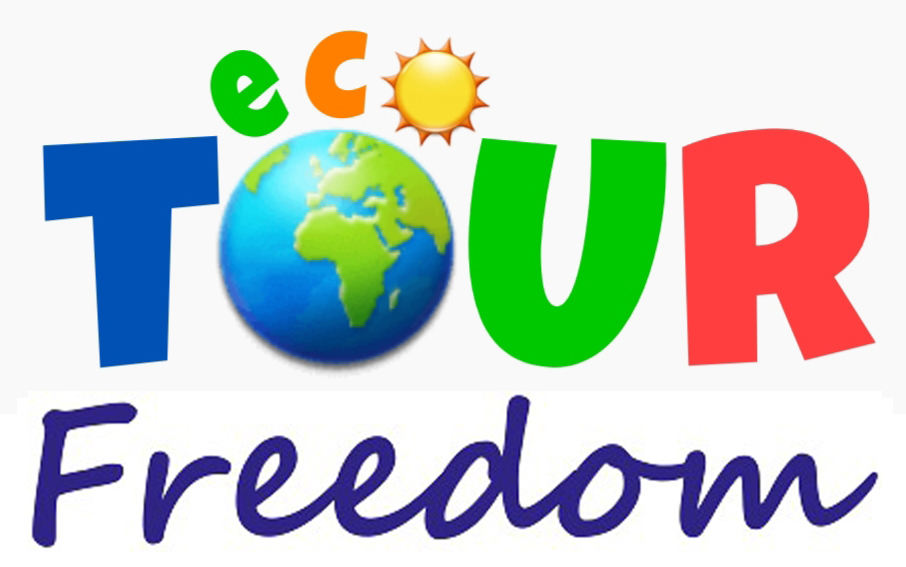 The nature trails
are organized in
collaboration with
WWF TARANTO.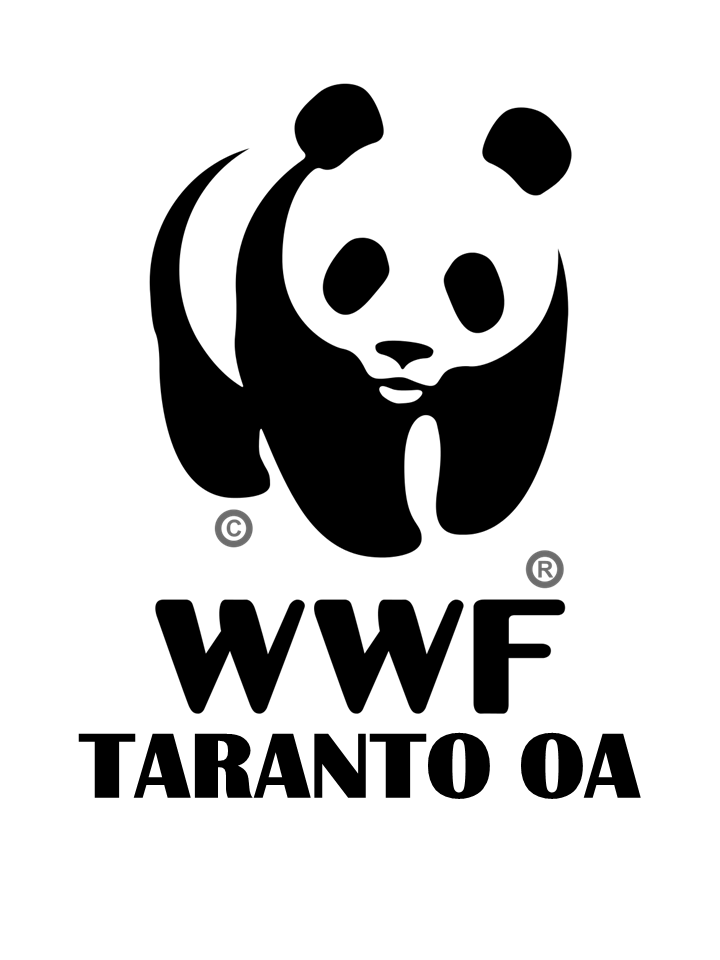 In the splendid setting of our two seas, between the magic of our three islands, immersed in the fresco of the unique landscapes of our territory, EcoTour Freedom organizes sailing trips, nature walks and other activities that allow the discovery of a wonderful territory where seafaring, history and biodiversity leave an indelible mark on the eyes and hearts of those who come aboard with us.
If you want to participate in our activities call us at +39 320 0984 762 or +39 347 8704 600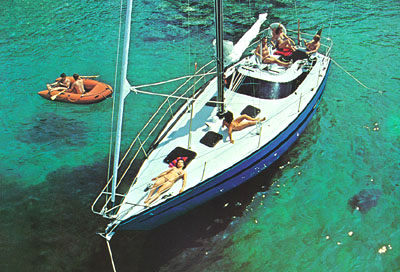 Sailboat excursions from € 15.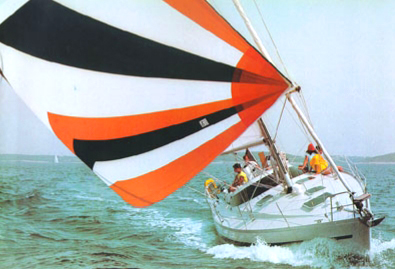 Sailor in one day! Courses from € 100.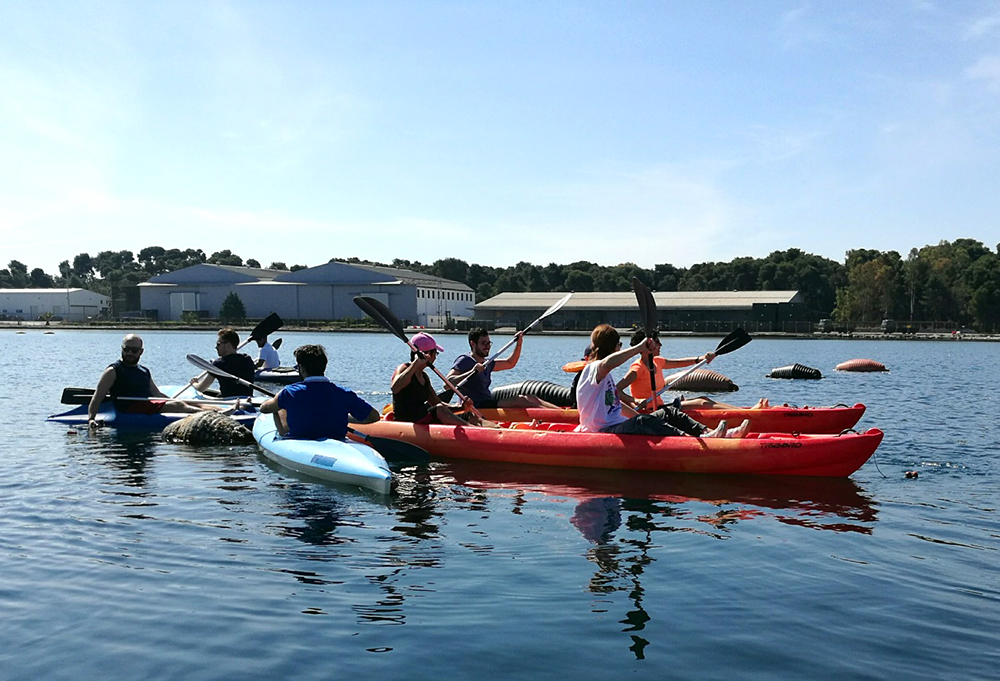 Activities in harmony with nature from € 25.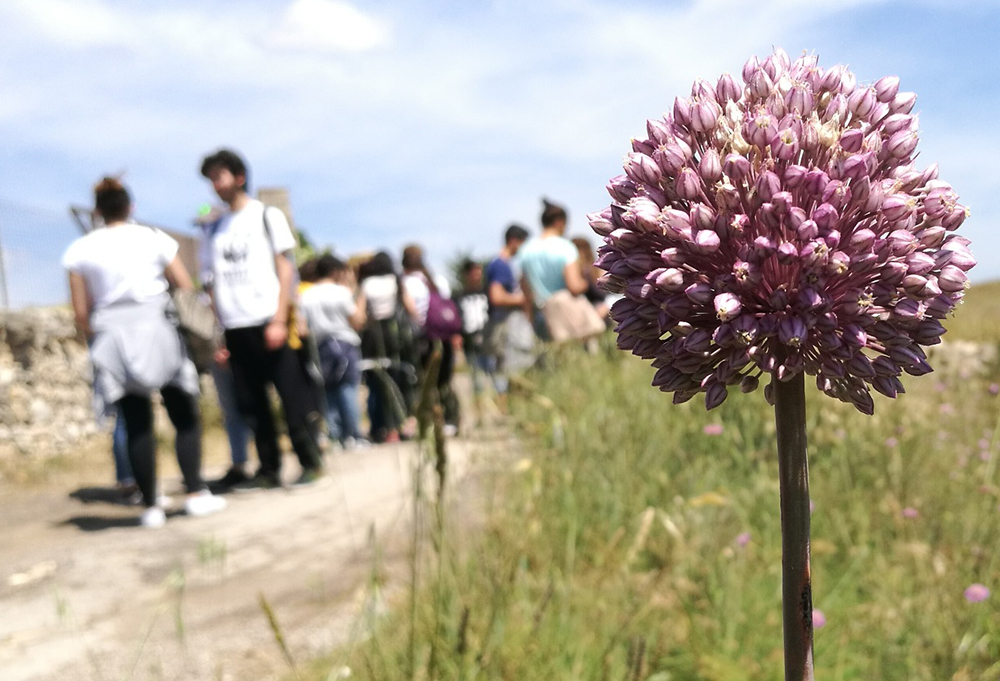 Walks to discover the area from € 10.